Welcome to Santa Magic Photography!
Join us for a one on one Santa Experience at Santa's Kentucky Cabin!
Your children will experience lots of activities and magic with Santa, milk and cookies, special projects in Santa's workshop, classic Christmas stories read, magic flying sleds, checking the naughty and nice list, just to name a few!
*Covid update: We will take every precaution to create a safe and healthy environment to respect the Governor's orders. Santa's cabin is private and will only have one family at a time and will limit the cabin to a maximum of 10 people.
-Keep scrolling for more session and booking details-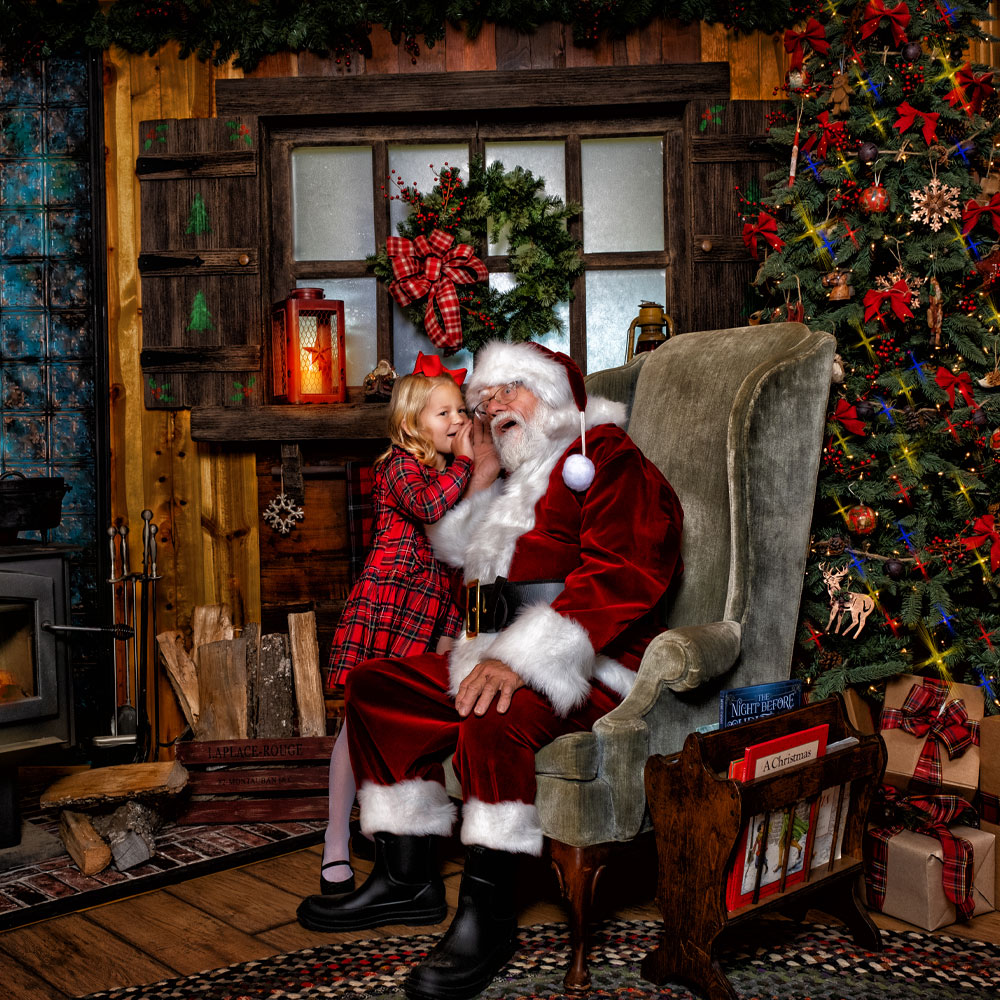 Free Santa Session!
$200 deposit towards your order!
Limited spaces available!

Your Santa Experience Includes:
Ride the trail to visit Santa in his Kentucky Cabin
45-minute private visit with Santa
Numerous activities for the kids and family with Santa
Social Media files of your ordered images
Private image reveal and consultation on-site
Keep scrolling we have even more to tell you!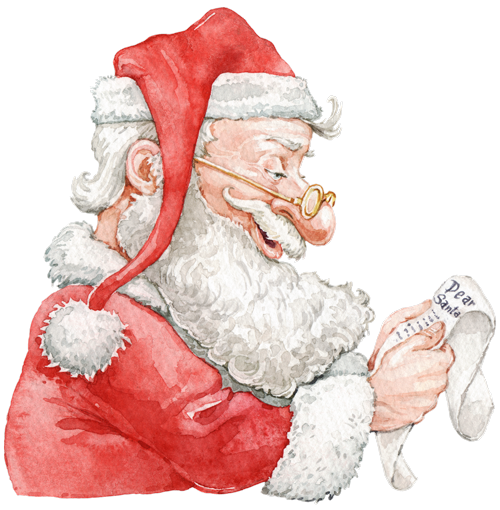 Booking Now!
Santa Magic Sessions
Booking one on one Santa sessions for 2020!
The experience begins Sunday October 4, 2020!
*pricing subject to change without notice after 12/31/2020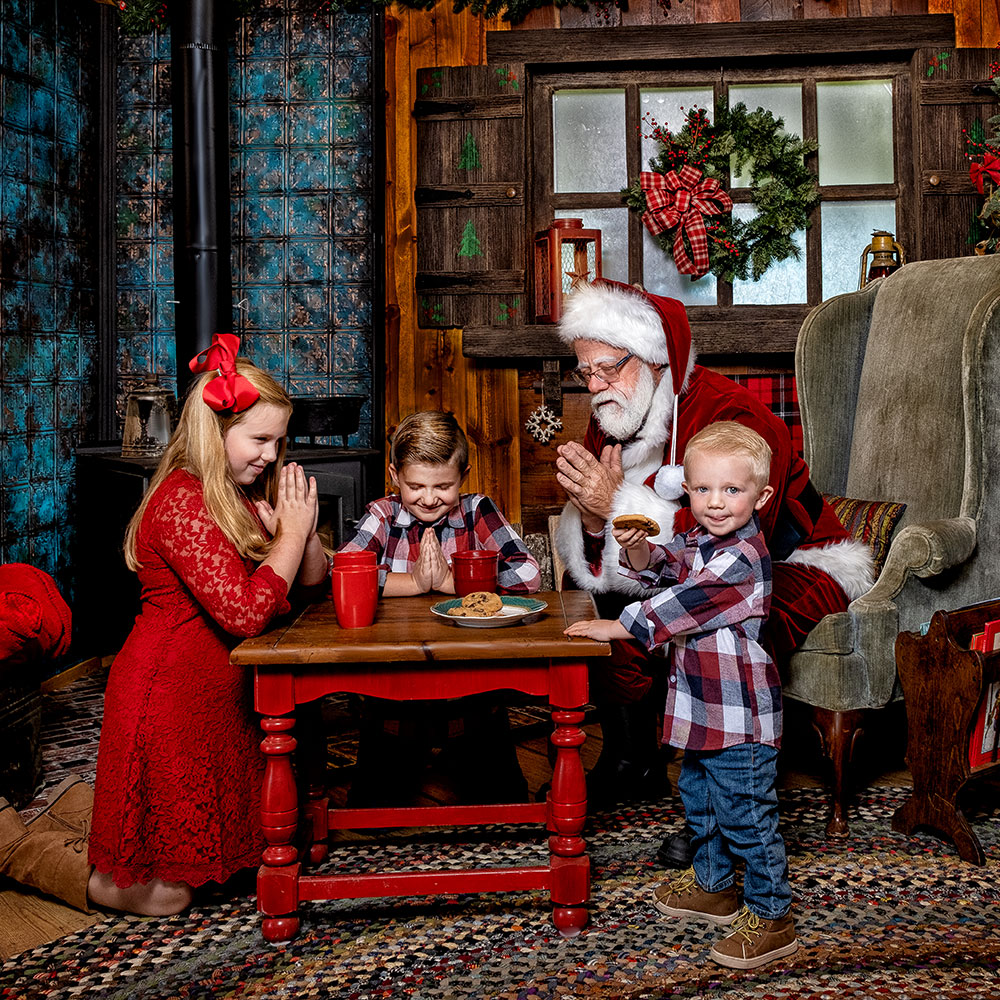 Learn all you need to know about your upcoming session!
Details on what to wear, what time to arrive, pricing and more!
Private Santa sessions start the first weekend in October and run until the middle of December. Most orders will be here in time for Christmas.
Covid-19 has affected all of us and we take all precautions to keep you, your family and our staff safe. Each session has been scheduled to give plenty of time to clean and sanitize.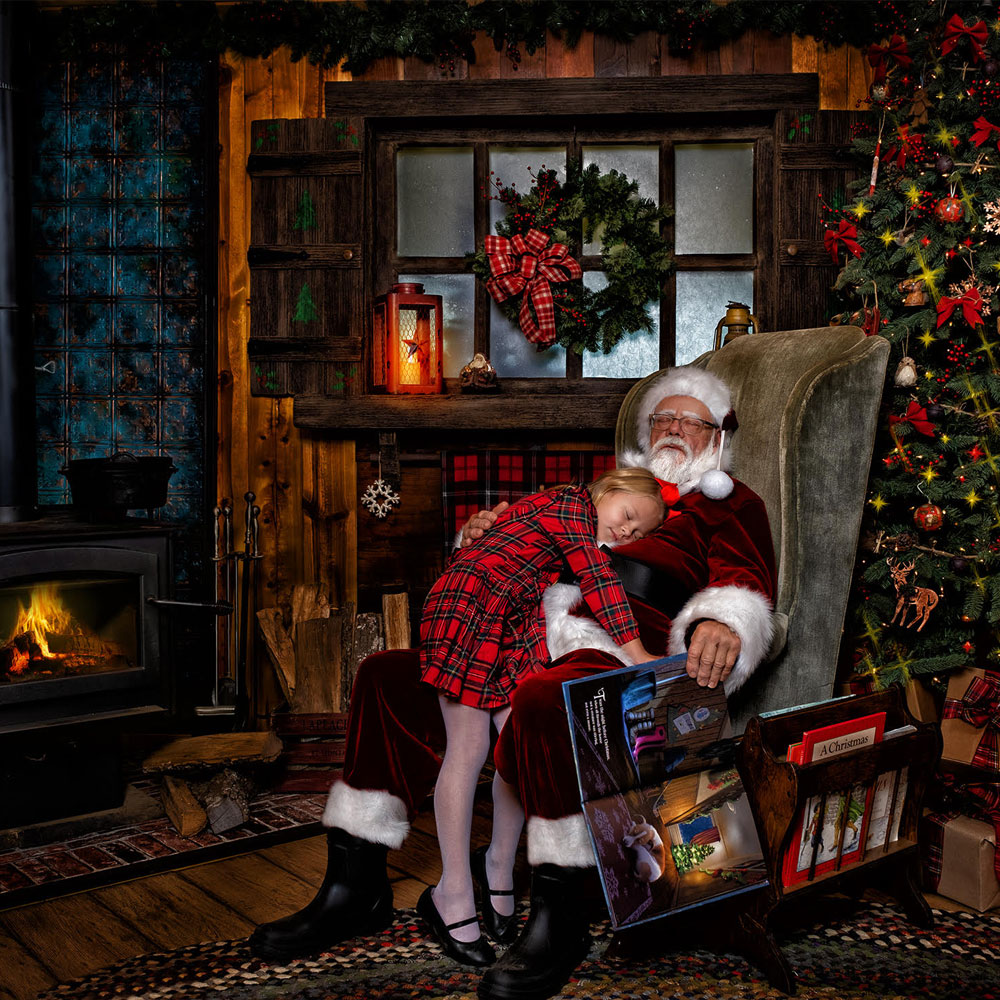 Our Philosophy
Cindy Dover Photography and Doug Drysdale Photography's
philosophy is to celebrate family.
It is our objective to create images that will be displayed
in your home for years. We are proud of the
national award-winning images we've created for our clients.
The best way to reinforce the importance of family is beautiful
images that celebrate special moments together.
Beautiful images are created so they can be displayed and hung on
your wall told through stories in our storybooks and more!
We prints all our client's images, we do make
files available for clients to share on social media and store on their
mobile devices.
We are honored that you have chosen
us to help create lifelong memories.
We look forward to seeing you!
Cindy, Doug & Santa!